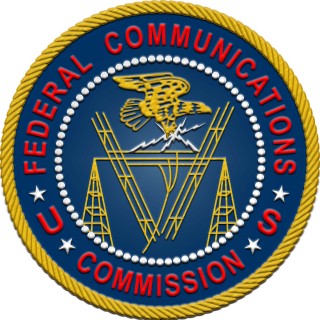 It's being reported that the FCC Poised to Open the Floodgates for "Wrong Number" Robocalls to Cell Phones.  The idea is that they want to permit a business to make a robocall, if it's to a wrong number.  The National Association of Consumer Advocates is obviously against this idea. According to Daily Finance, the main people pushing for this change are the banking institutions and collection agencies.
I get robocalls from my bank on occasion (fraud alerts, etc), and since I explicitly permit them, I'm okay with it.  I see the value in important information about my account being handled electronically, and not needing the overhead of a real person having to dial a phone.
But like all "good intentions", there is a road to hell here.  If we allow businesses to get a free pass on the first robocall, telemarketers can and will claim it was a "wrong number".  If the FCC is seriously considering this, they are nuts.  Didn't they just have a competition on how to deal with the flood of robocalls?  And despite that, aren't we still plagued with robocalls?  This is a huge step backward.
Here's the current FCC Summary on Robocalls as it stands today.  Let's keep it that way.   Let your voice be heard and file a comment and reference Proceeding 02-278.  Use this link to search the  Comments for Proceeding 02-278.