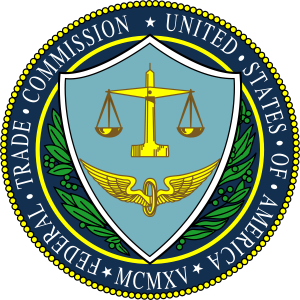 Good news!  Lots of people have gotten a call from "Rachel" for a credit card scam, and the FTC took some action against "Card Services":
The Federal Trade Commission escalated its campaign against illegal, unwanted robocalls announcing that it pulled the plug on five companies based in Arizona and Florida allegedly responsible for millions of illegal pre-recorded calls from "Rachel" and others from "Cardholder Services."  State partners in Arizona, Arkansas, and Florida also took legal action against similar companies.
I'm pleased that they've done this.  However, it seems that a problem really has to get out of hand before the FTC finally takes action.  This is why a direct social action, an "Occupy Telemarketers" if  you will,  needs to happen.  If lots of people just take a few minutes to talk to the Telemarketers, it can make a big difference.  After all, if it stops being profitable, the problem will go away.